The F2f program conducted the Latin America & the Caribbean Regional Meeting that took place in Kingston, Jamaica from January 5-11, 2020. Morocco was one of the 13 countries that had the opportunity to attend this conference as an only African, Arab, Muslim country.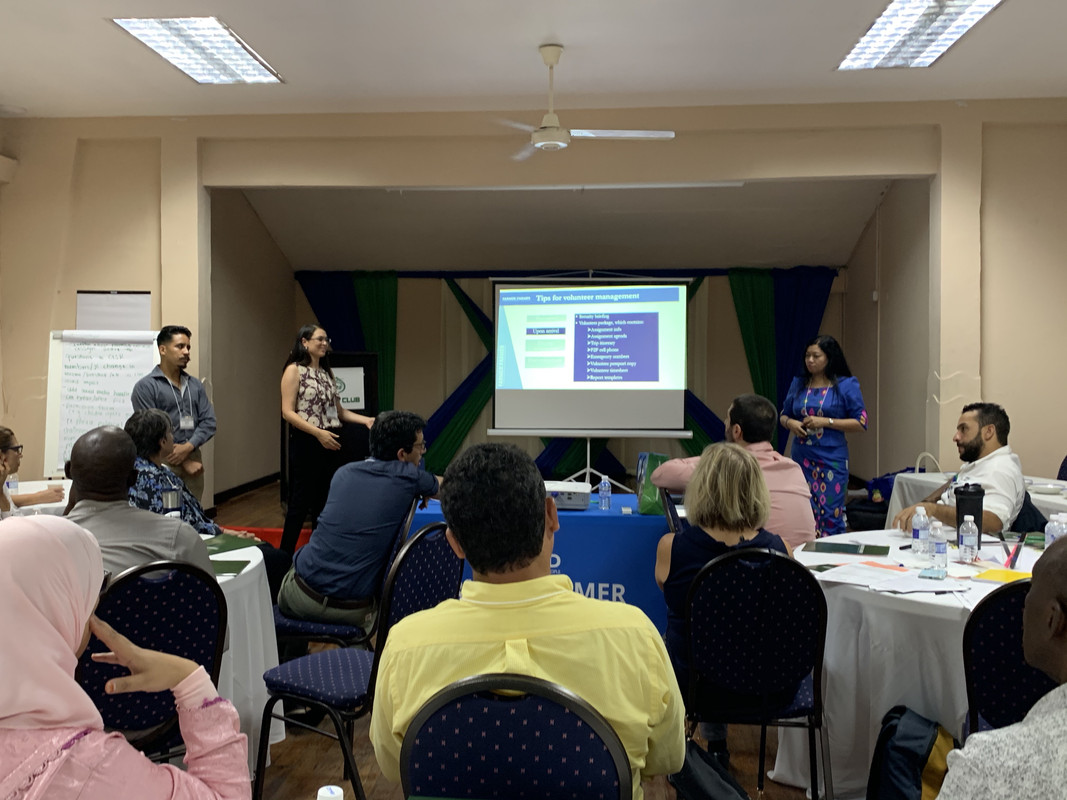 Guatemala, Colombia, Guyana, Philippine, Pero and other countries welcomed by the F2F family in Jamaica, which is a part of this beautiful, experience that started by the first days of the New Year.
The first-morning session began by a huge welcome from the two Jamaican ministers of Agriculture and Tourism who talked about the value of the technical assistance that could make a difference for the small farmers and their farms.
Technical assistance maybe is a simple phrase in the mouth of many people; however, it is a heavy value for persons that benefited from the F2F program. which is a program authorized by the Congress in the 1985 Farm Bill and funded through Title V of Public Law 480, concentrated in increase agricultural sector productivity and profitability; Improve conservation and sustainable use of environmental and natural resources; Expand agricultural sector access to financial services; and strengthen agricultural sector institutions. It is a program for sharing knowledge and skills by expert volunteers with farmers throughout the world.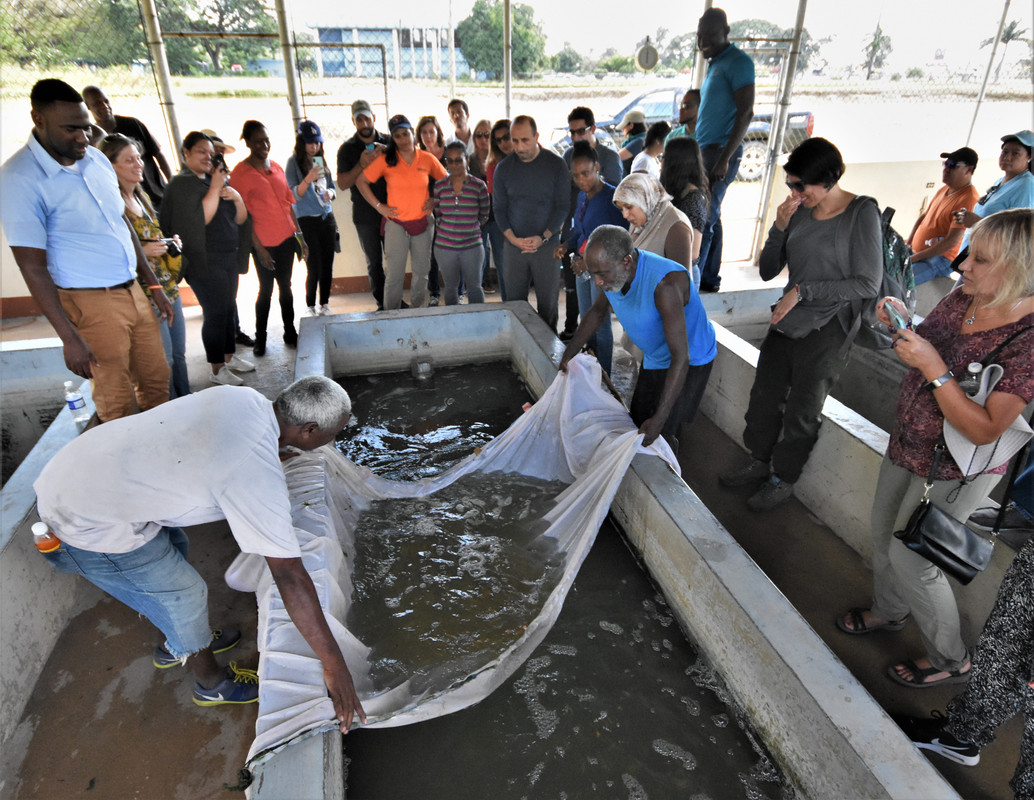 The High Atlas Foundation as a Moroccan nonprofit organization benefited from 27 expert volunteers in 2017-2018, who assisted more than 20 cooperatives and farmers in four provinces.  Based on the successful experience HAF signed a partnership with the F2F program in July 2019, to welcome 70 expert volunteers that will be working with 80 agriculture cooperatives in the 3 regions – Marrakech-Safi, Beni Mellal-Khenifra, and the Oujda region.
To improve the skills to how to manage and implement the program smoothly and efficacy, the F2F program offered that regional conference for sharing knowledge and challenges between countries and resolve by pieces of the training session and focus groups to evoke the best practices that got it from the field during the volunteer assignment with the host. The conference made several introductions, presentations, group exercises about the procedure before, during and after the assignment that include the logistic as well as the follow up with the host and icebreakers for relaxing and building relationships between participants.
The last day of the conference designated for a group of field visits to some of the Jamaican hosts operating in aquaculture.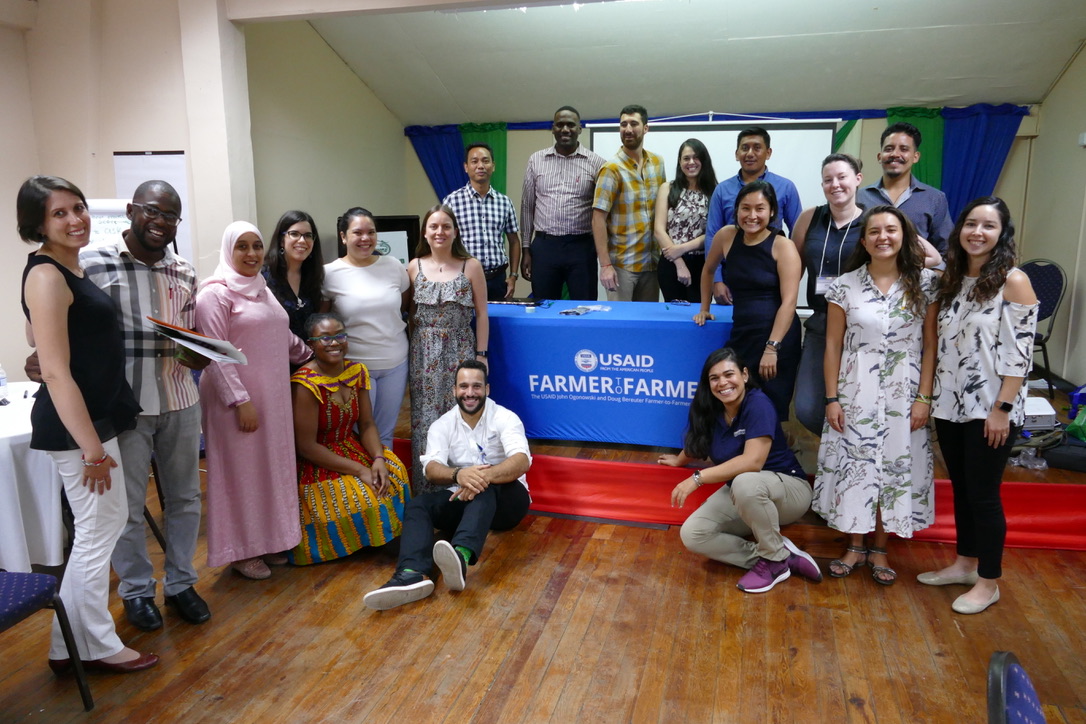 The big F2F family was recognized and met through a very important experience. It was also an occasion to build human relations and introduce the culture of the participating countries as well as exchange information and recommendations regarding the volunteer experts. The conference concluded with the distribution of participation certificates in a family atmosphere prevailing in love, fraternity and farewell in the hope of meeting again.